Penn Video Network's Video Bumpers and Broadcasts (VBB) service is a free information and announcement offering available to anyone in the Penn community: student groups, academic departments, community centers, and offices. You supply us with video or graphics, and we share them as streaming video messages, either as "bumpers" that air before a movie on our Movie Service (Resident Select only).
We accept many different types of graphics and video formats, though we do have some preferences. Scroll down to see the various options. We can also create a graphic or video message for you, using text or images that you supply. See below for recommendations regarding turnaround time, text, and more.

Submit your pre-made messages or message creation requests to video@isc.upenn.edu.
---
SUBMIT A PRE-MADE MESSAGE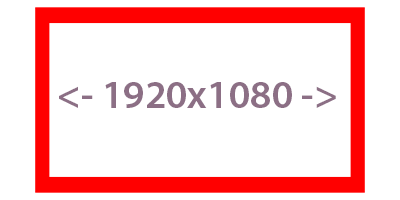 The fastest way to get your message up and running is by sending us a pre-made message. Here are the basic guidelines:

* Landscape orientation. If you submit a portrait orientation graphic, we'll need to convert it to a "Create Your Message For You" version (see right).
* 1920 x 1080 maximum resolution (for still graphics; video should be NTSC 720p). Lower or higher resolutions will be scaled appropriately. If your pre-made message does not conform to those parameters, we'll leave space around the edges to include your full message.
* JPG and MP4 preferred. We accept other formats (PNG, PDF, MOV), but those may take extra time to convert.
* Avoid lots of text, or text in small fonts. We like to keep still graphics to 30 seconds or less, and full video messages to 60 seconds or less.
* Start and end dates for your message to run. If you'd like your message to run indefinitely, that's fine – just let us know.
* Typical turnaround time for pre-made messages is ~1 business day.
---
HAVE US CREATE YOUR MESSAGE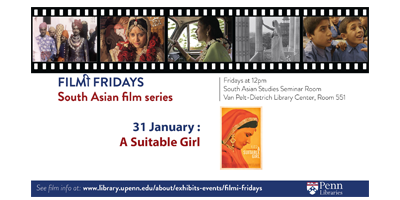 If you don't have a graphic or video ready for broadcast, we're happy to help you create one that fits our parameters. What we'll need from you:

* Your most important text (no syllabi, please!)
* Any graphics or images you want to highlight
* Start and end dates
* Typical turnaround time for a Create For You still graphics message is 1-2 business days. Typical turnaround time for a Create For You video message is 2-4 business days, depending on complexity.

We will share a draft version of the message with you prior to air, for any edits or suggestions. Keep in mind that substantial edits may extend the turnaround time.